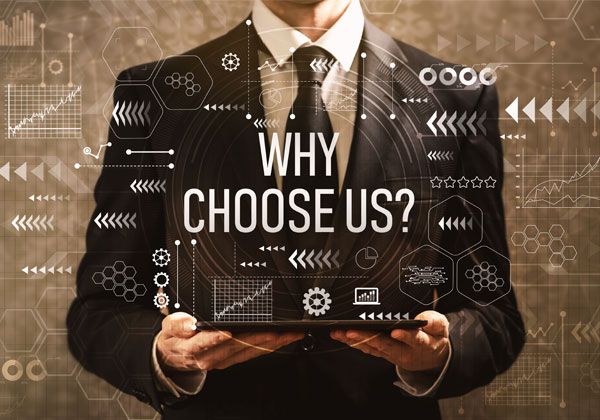 Why Nova Travel & Tourism?
NOVA Travel and Tourism LLC is Launched in year 2005 is one of the IATA accredited travel agent and fastest growing travel companies in the highly competitive UAE market. We serve both the local and international sectors, offering top quality consulting services in travel management.
NOVA is involved in every step of the process for our clients, from travel documentation (such as E-Tickets), to assistance with travel visas, courtesy of our experienced and courteous staff who will go out of their way to ensure the best service for our customers. We are dedicated to creating a loyal professional relationship with each of our clients, developing trust and remaining committed to every stage of the process. This attention to detail and customer-focused philosophy has been the trademark of NOVA since day one, and we look to continue and evolve this reputation wherever possible.
Core Values
A client focused philosophy, with timely replies and constant communication with clients to ensure consistent satisfaction with our services
Providing a courteous and responsible service at all times
Constantly seeking to improve our services
Tailored services that match the specific needs of each individual client
Ensure timely replies or services to the travel inquiries
Ensure client satisfaction
Be courteous and responsible in our community